Australia's Vaccine Fridge & Freezer Experts
Euro Chill designs, builds and sells a vast range of vaccine fridges and medical fridges for all of Australia.
Our extensive range of vaccine and medical refrigerators are relentlessly trialled and tested to provide only the highest quality products. Ensuring what we distributed, either pre-built or custom modified, is engineered for long term reliability and customer satisfaction.
Why Choose Euro Chill?
We are passionate about the refrigeration products & services we offer. Our success is driven by your satisfaction.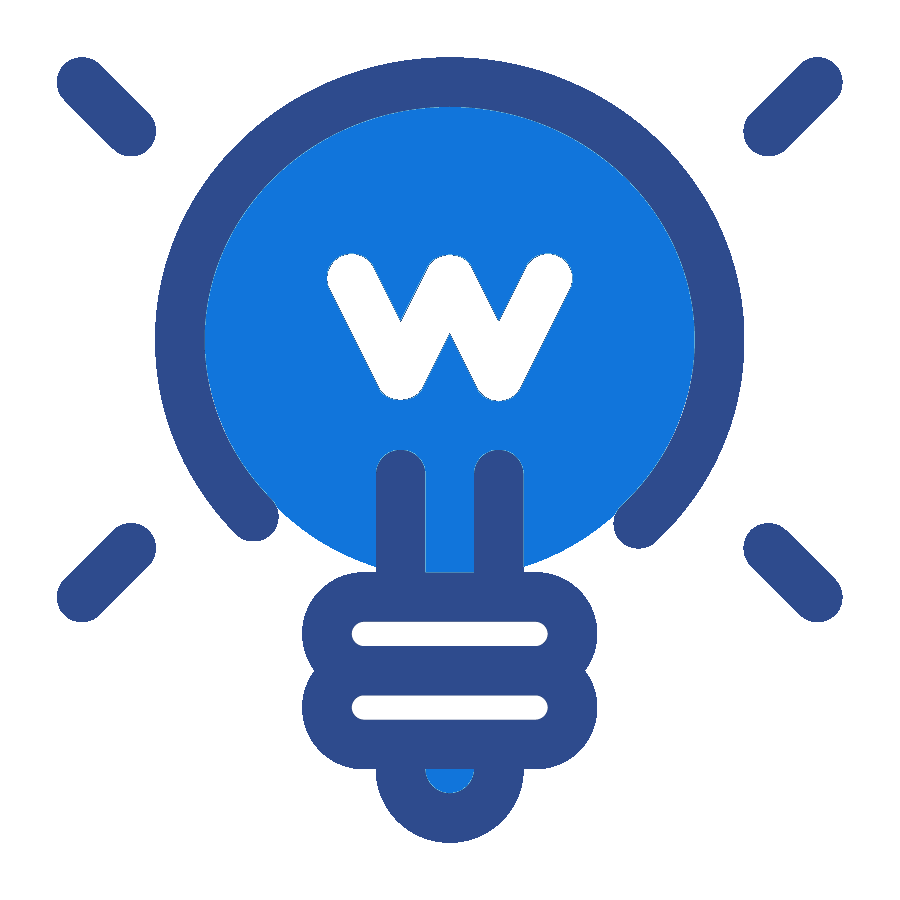 Extensive Product Range
We provide a wide range of sizes, temperature ranges, temperature recording, UPS options, Data loggers, security options and much more.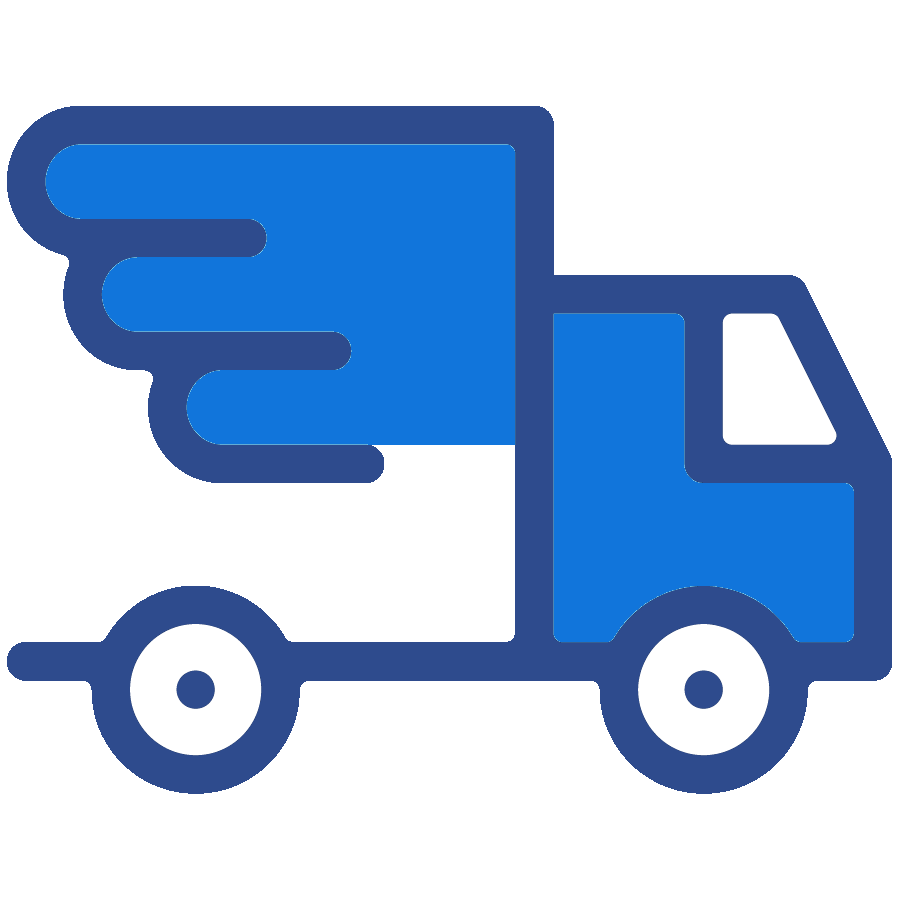 Same / Next Day Delivery
With our distribution network across most of Australia, we can provide same day or next day delivery for our entire stocked product range (depending on your area).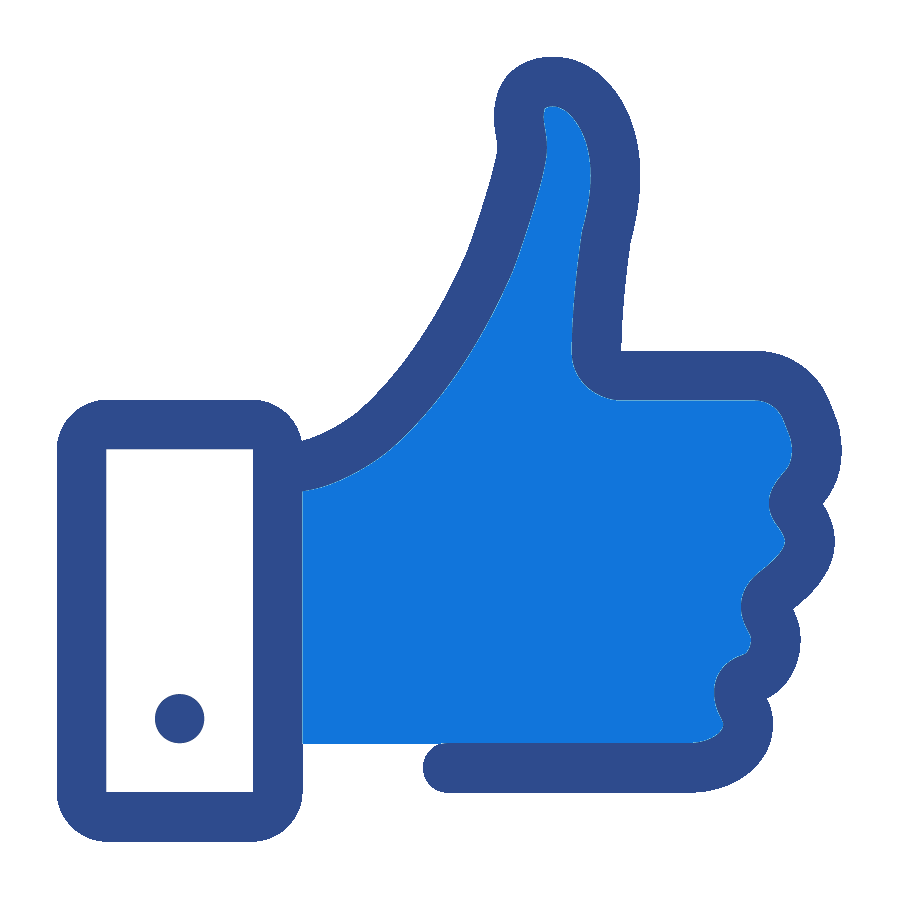 Extended Warranties
With our relentless commitment to quality, we confidently provide some of the longest and most comprehensive warranties in the industry. Reaching as high as 5 years on our premium models.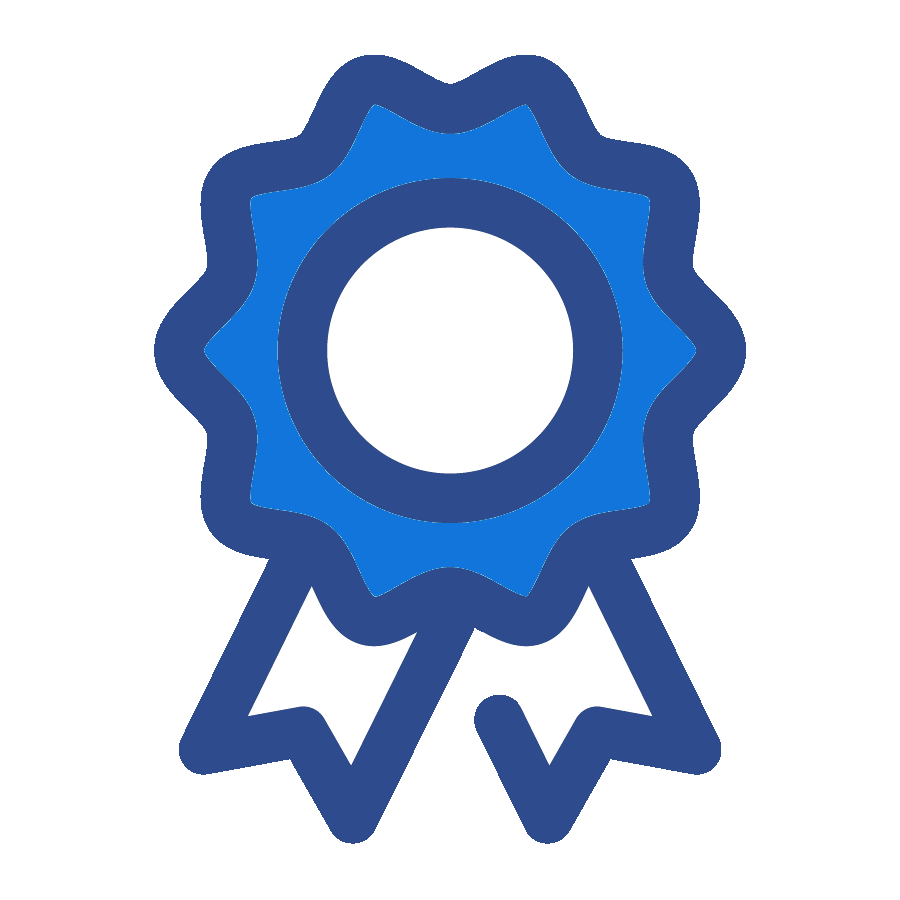 Industry Experts
30 years in commercial refrigeration & 10 years in the medical sector. We have the experience to provide you with expert advice and custom modify your fridge to suit your exact needs.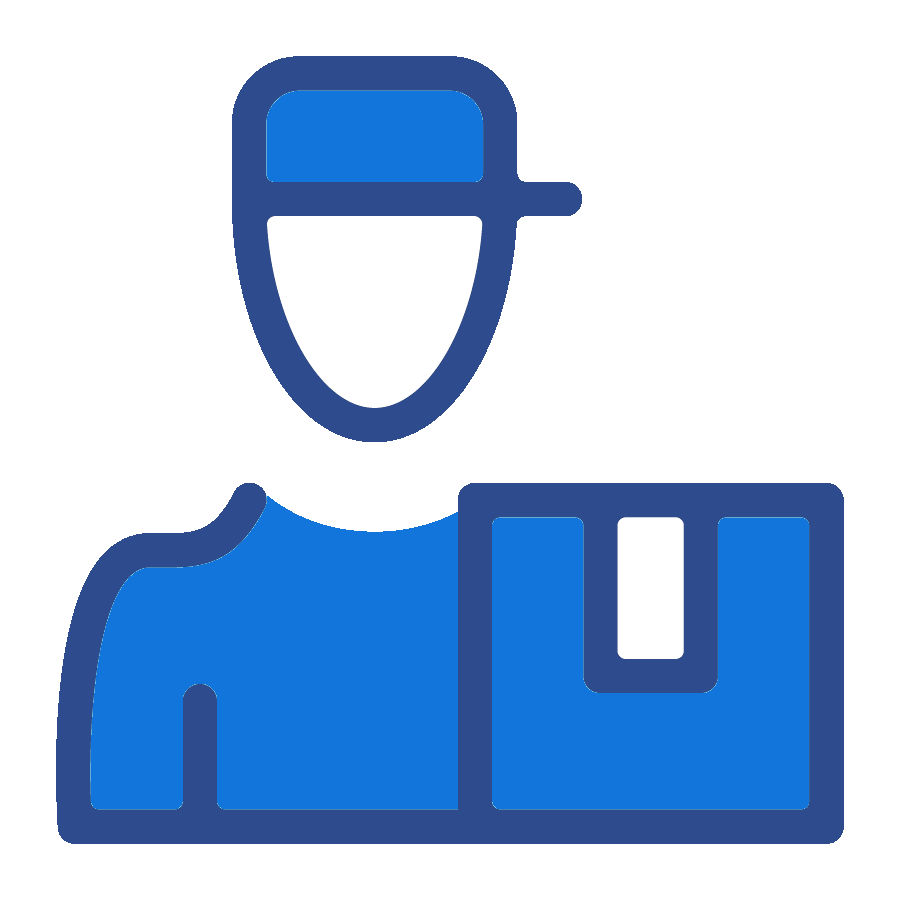 Comprehensive Servicing
Repairs & maintenance of all medical refrigerators Australia-wide. We can service almost any type of equipment in our industry.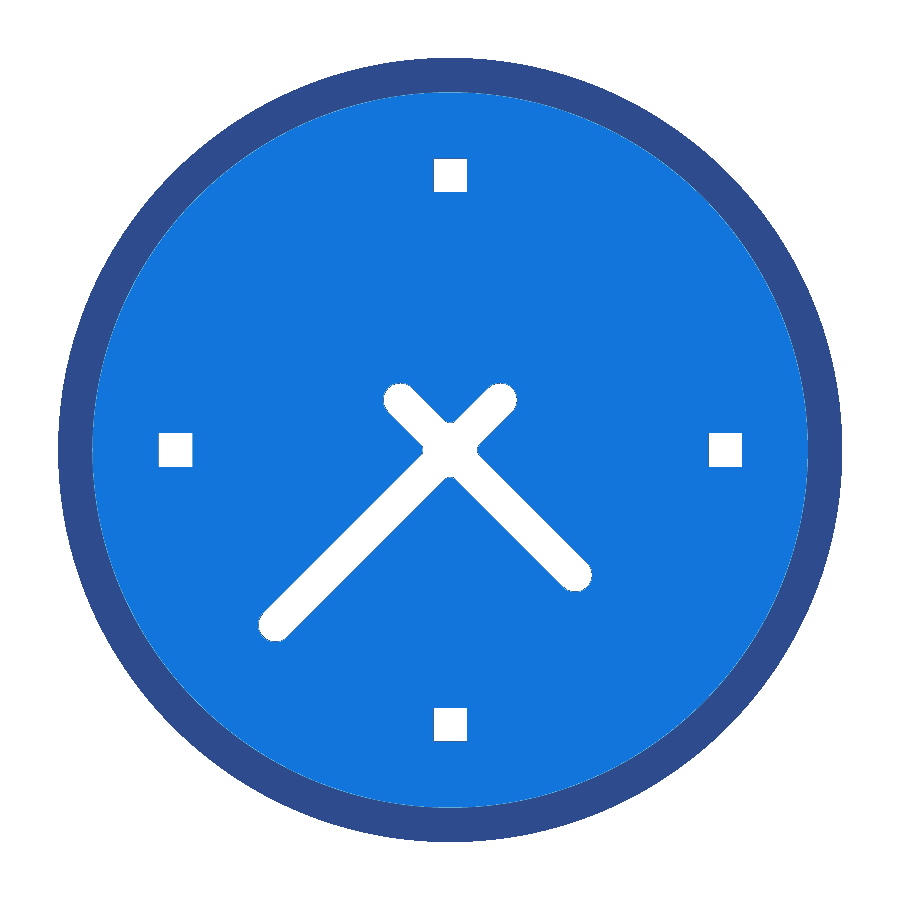 Short & Long Term Rental
Euro Chill is the only Australian company offering personalised rental options on all our Vaccine & Medical Refrigeration range.